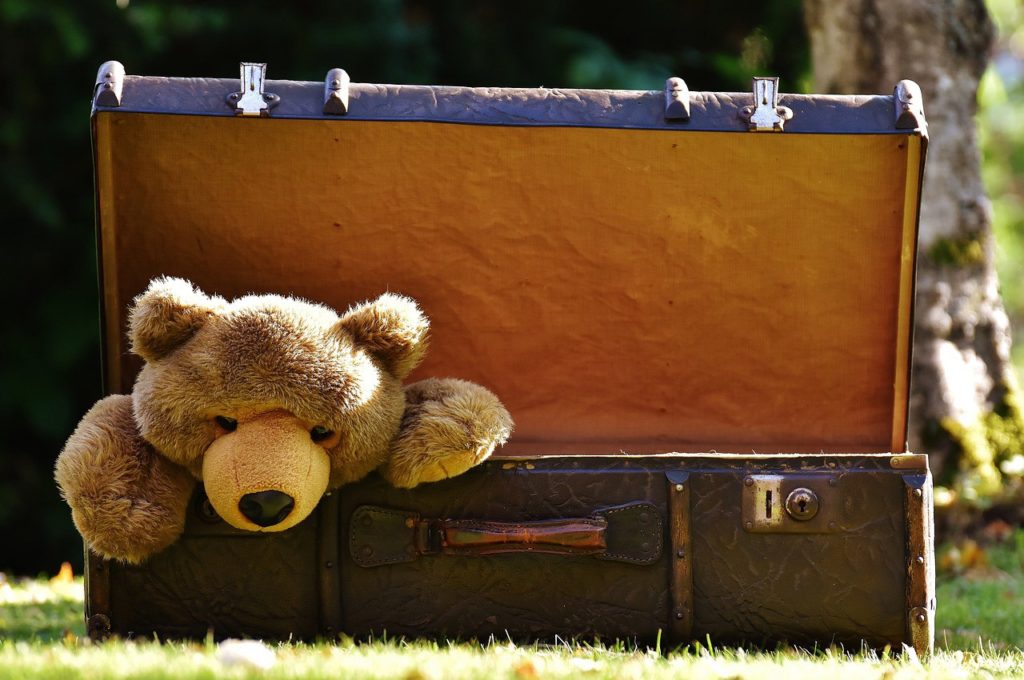 In This Article:
Starting Out
Collecting toys for play therapy can be an expensive process. You could save money by accumulating items from thrift stores, dollar stores, or creating things yourself. As you will see, most items can be found at Walmart, Target, Amazon, and party stores. Of course, you can always save time and purchase a preassembled play therapy kit like this one.
Or this one below for using sand tray.
Since I recently needed to put together a portable play therapy cart for an intern, I decided to share the way I decided to do it, and some links to hopefully help you with the process as well!
Follow these easy 3 steps to design your own portable play therapy kit!
Getting Started in Play Therapy Literature