ThePlayTherapist.com has one mission: to promote helpful articles for therapists and parents about therapy! Simple!
Here you'll find blogs written for parents about what to do when your child goes to therapy, how to handle tough talks, and how to bond with your child!
This is where you'll find blogs with updated information and topics on play therapy. These blogs were written for Mental Health professionals to read and share with clients. 
Don't forget to also check the Recommended Page featuring new blogs and a curated list of links to other top therapy blog writers about mental health and parenting.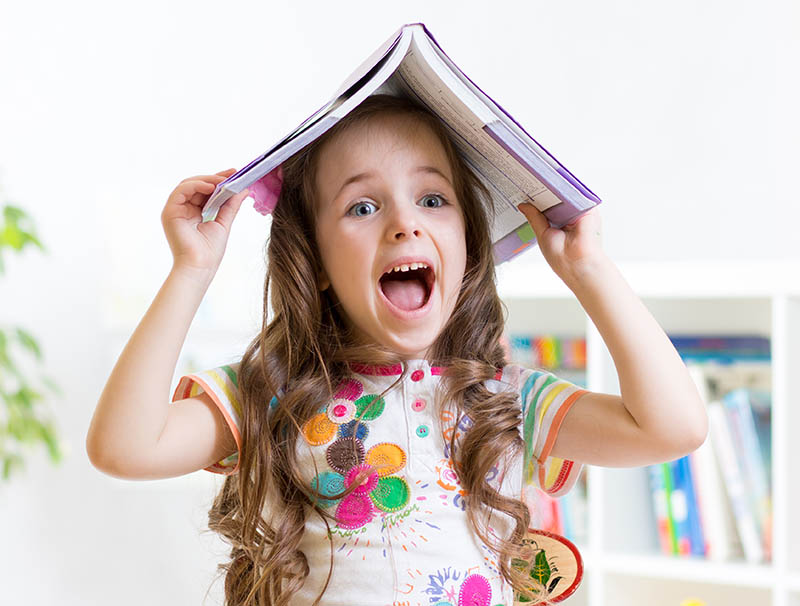 Follow Laura at The Play Therapist!

Laura Martorano, MA, LPC/MHSP, RPT
Hello There!
My name is Laura and I am a licensed professional counselor and Registered Play Therapist. I am the owner of a private practice group, Sunny Path Counseling, which specializes in working with children who have been abused, traumatized, or experiencing attachment issues. In my experiences working with children, I have found that oftentimes caregivers are an important part in therapy and seek information about children's mental health issues and best practices. 
It is my hope that The Play Therapist can serve as a hub of information for therapists seeking new ideas and parents wishing to know more about the therapy process.
-Laura