ThePlayTherapist.com has one mission: to promote helpful articles for therapists and parents about therapy! Simple!
Here you'll find blogs written for parents about what to do when your child goes to therapy, how to handle tough talks, and how to bond with your child!
This is where you'll find blogs with updated information and topics on play therapy. These blogs were written for Mental Health professionals to read and share with clients. 
Don't forget to also check the Recommended Page featuring new blogs and a curated list of links to other top therapy blog writers about mental health and parenting.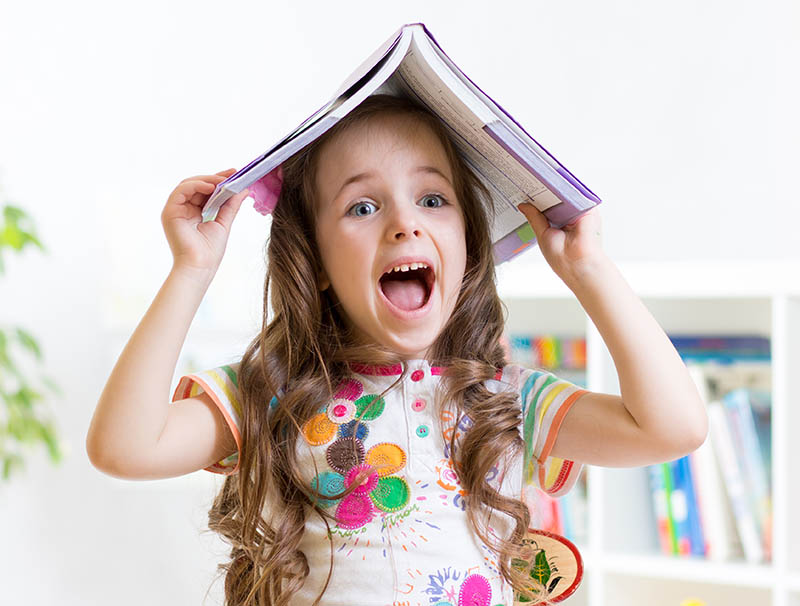 Follow Along at The Play Therapist Social Network!

Laura Martorano-Boring, MA, LPC/MHSP, RPT-S
Hello There!
My name is Laura and I am a licensed professional counselor, Registered Play Therapist Supervisor, and mother to a spunky toddler. I am the owner of a private practice group, Sunny Path Counseling, which specializes in working with children and families experiencing behavioral and emotional difficulties. 
In my experiences working with children, I have found that a creative, hands-on therapy approach is more effective than traditional "talk therapy". Sometimes it can be hard to think of new activities to use in therapy to help promote and maintain therapeutic growth. That's why I created The Play Therapist Network. TPT is not a "person", rather it is a movement of sharing information from one therapist to another with the goal of helping the most children we can. 
It is my hope that The Play Therapist can serve as a hub of information for therapists seeking new ideas and parents wishing to know more about the therapy process.
-Laura